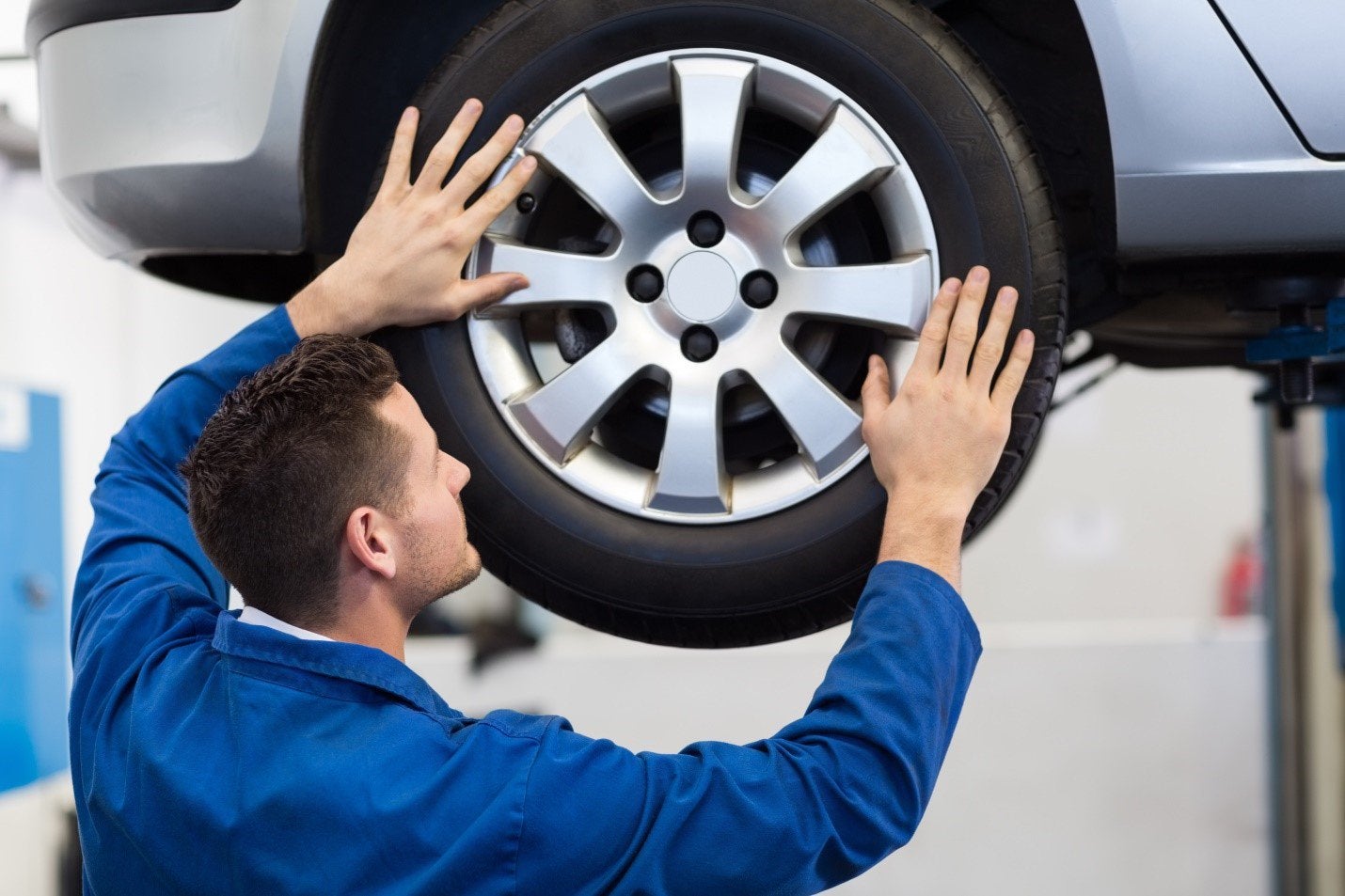 Like all parts of a car, hubcaps serve a very important purpose, even though some drivers debate whether or not they're needed. Wondering if your new alloy wheels need hubcaps? Unsure as to what hubcaps really do? Are you considering buying new summer tires? Here's what you need to know.
What Are Hubcaps For?
The use of hubcaps dates back to the times when carriages were used! In today's world, hubcaps are generally made of plastic, but they have the visual appeal of alloy wheels. Hubcaps are designed to snuggly fit the hub area of your car's wheels. They're easily snapped into place for a secure fit.
When driving, your tires encounter all sorts of dirt and debris. By having hubcaps, you have peace of mind that dirt, rocks, and other debris don't damage your wheels.
Benefits of Hubcaps
No matter if you have cheap tires or expensive ones, you want them to last as long as possible. By having hubcaps on each wheel, you can minimize and even alleviate damage, which means your wheels' lifespan will be greatly increased.
Hubcaps are also beneficial in that they protect wheel bolts and nuts from rust and corrosion. This makes it much easier if you ever have to change a flat tire or when it's time for wheel replacement.
Your Choice for Tires in Calgary
If you're wondering about hubcaps, chances are you're also in the market for tires for sale. For all of your tire needs, including repair and alignment, look no further than Tire Pirates.
We're here to keep you on the road! Visit our website to learn more about our tire specials in Calgary and other auto services. You can also call us at (403) 279-5559 to schedule an appointment.

While green cars have a smaller environmental footprint than traditional autos and can save you gas money, they have a reputation for being more expensive. The technology needed to reduce or eliminate gasoline consumption can be costly, and early hybrid and electric vehicles had significantly higher prices than traditional autos.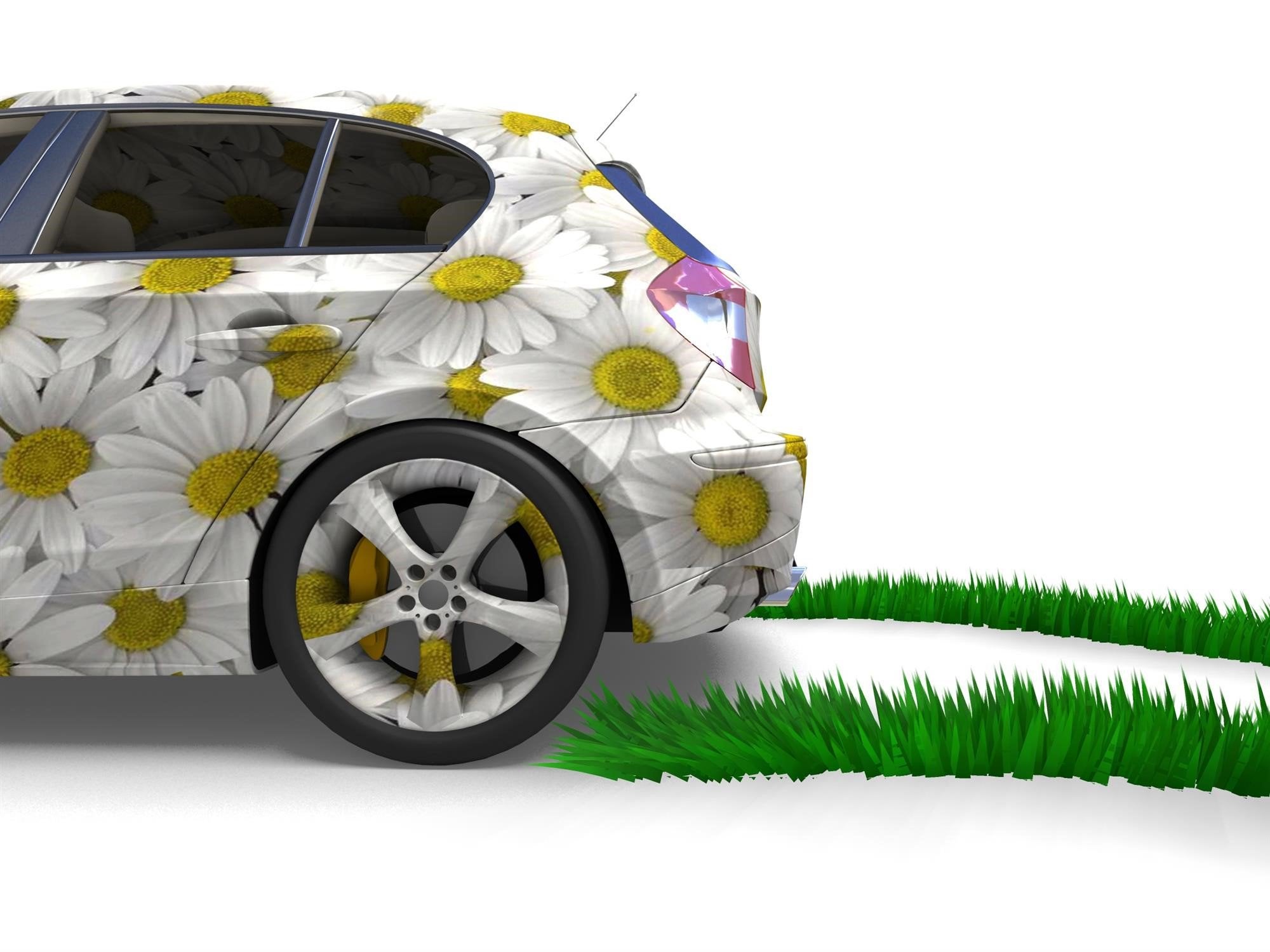 That's changed as automakers have gotten better at producing earth-friendly vehicles and as green tech has become more affordable. For consumers who are as equally cost-conscious as they are earth-conscious, here are a few inexpensive green vehicles:
Toyota RAV4 Hybrid – If you need SUV space but still want a reduced environmental footprint, the RAV4 Hybrid is a good choice. It gets 32 mpg combined city/highway and starts at around $29,000.
Toyota Prius – The Prius was the first truly commercially viable hybrid and remains a great value to consumers. It starts around $27,500.
Ford Fusion Hybrid – The hybrid version of the Fusion gets around 42 mpg combined city/highway and starts at around $26,000.
Ford C-Max – This plug-in hybrid gets great mileage and is very affordable. The vehicle can travel for 19 miles on electric power alone before the gas/electric motor kicks in. It starts at around $28,000.
Hyundai Ioniq Electric – South Korean automaker Hyundai's Ioniq electric vehicle can go 124 miles on a single charge. It starts at around $29,000, but federal tax incentives can make it even more affordable.
Tire Pirates will help keep your earth-friendly new automobile rolling, with top-notch tire service. If you're looking for new tires or if you need tire repair in Calgary, Tire Pirates can help . Visit today to save on tire sales and service.