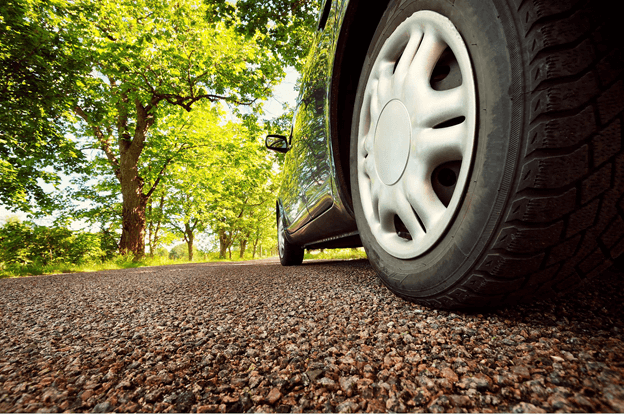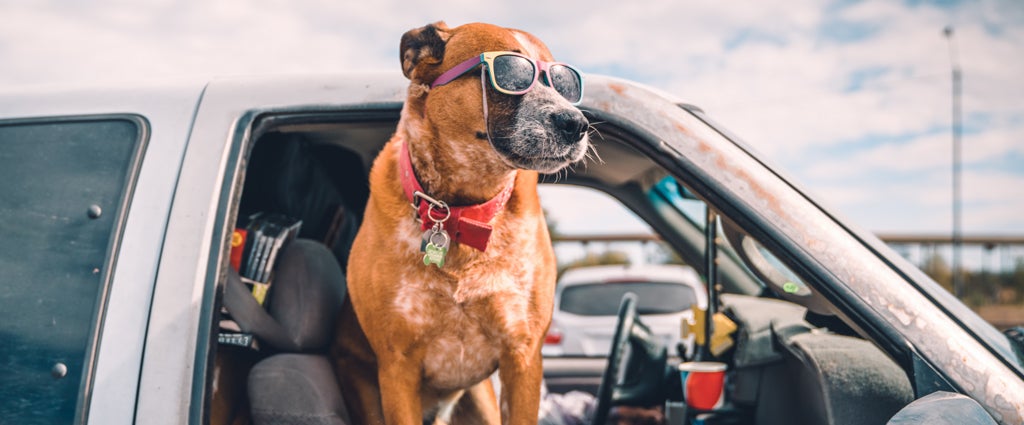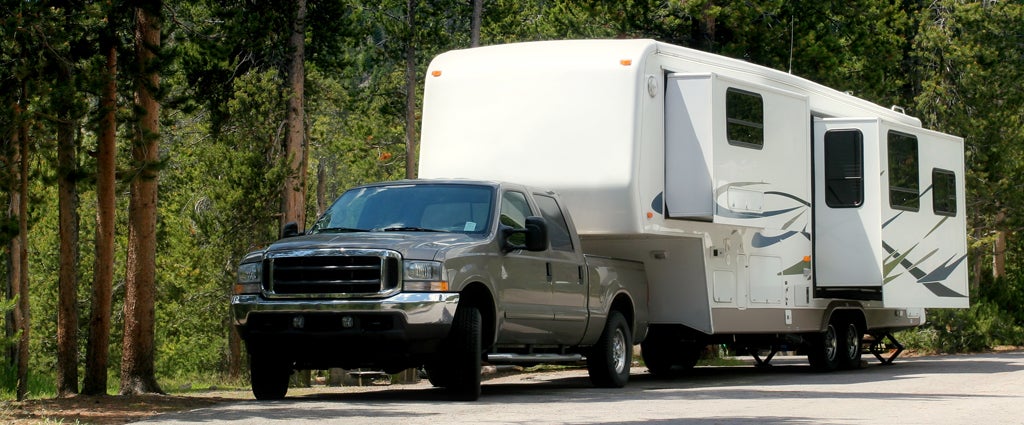 Women talking on phone
Over 20 Years in Business
Whether it's a tune up or used tires, Calgary trusts Tire Pirates to do it right
tyre into snow
Be Winter Ready
Make sure your vehicle is prepared for the harsh winter roads
snow scene
Get Your Winter Tires Now
Calgary Tire Shop and Auto Repair
Top of the Line Tires Available
When it comes to tires, the Tire Pirates are the ones to turn to. Our technicians are highly-trained to install, inspect, and repair your tires. At our Calgary tire shop, customer service is our number one priority, so we offer free tire inspections to better determine if you need new tires or tire repair before you buy. In fact, our desire to provide the best customer service has encouraged us to offer more than just tire installation and repair. Give us a call at either location: Foothills – Calgary at (403) 279-5559 or in Chinook – Calgary at (403) 640-0500.
Keeping your car on the road running in top form is our goal. With over 25 years of experience, we have been achieving that goal for quite some time. Whether you visit our location in Chinook – Calgary or Foothills – Calgary, you are sure to receive the same top quality products and services at the same fair prices.
Exceptional Service & Tire Selection
We are proud to be Calgary's trusted source for tires, and we received this reputation for our mechanics' abilities to get you and your car back onto the road quickly and affordably. So whether it is time for new tires or you notice a strange sound coming from your car, be sure to visit the Tire Pirates first. We will be more than happy to help you. Our Calgary tire shop offers auto repair too, and we will be more than happy to serve you.
Call us today at (403) 279-5559 for our location in Foothills – Calgary or our Chinook – Calgary location at (403) 640-0500.
What Sets Us Apart?
Top of the Line Tires
25 Years in Business
Highly-Trained Technicians
We'll Install, Inspect and Repair Tires
Customer Service is Our Top Priority