Are Bigger Rims Bad for Your Car?
Are Bigger Rims Bad for Your Car?
Unleash the true potential of your wheels with Tire Pirates in Foothills and Chinook, Calgary, AB. Our exceptional wheel repair services are specifically designed to breathe new life into your worn-out or damaged wheels. From unsightly scratches and curb damage to more serious issues like bends and cracks, our highly skilled technicians are equipped with the expertise and cutting-edge tools to provide outstanding repairs. We understand that your wheels are not just functional components but also essential style statements. That's why we are dedicated to delivering impeccable results that will leave your wheels looking and performing their best. Don't let compromised wheels hold you back. Take the first step towards flawless wheels by visiting Tire Pirates today. Schedule your appointment now and experience the transformation firsthand. Your journey to exceptional wheel repair starts here.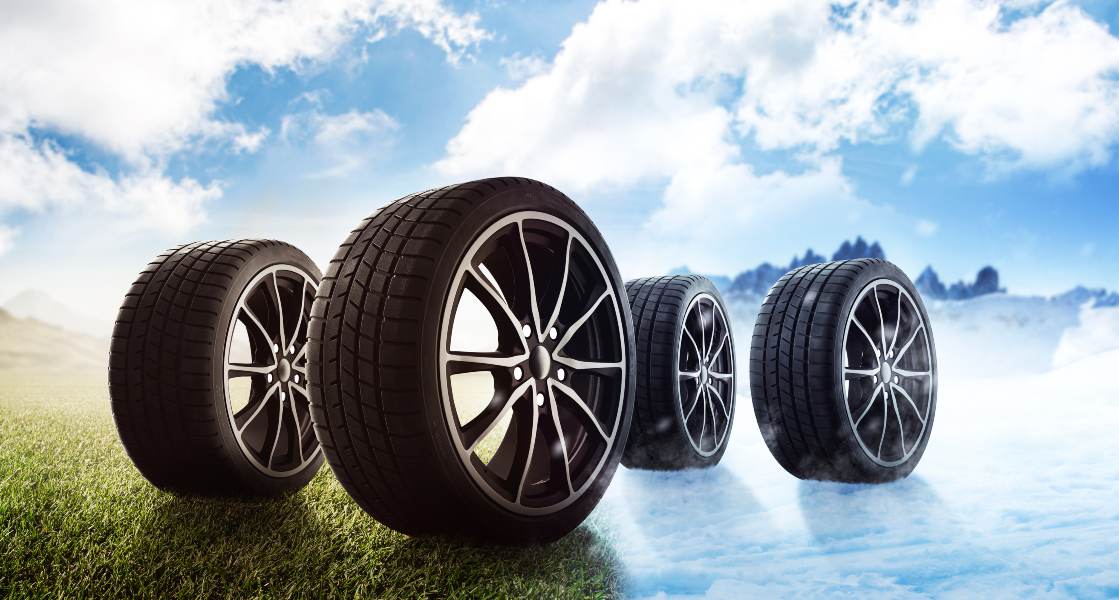 The Truth About Bigger Rims for Cars
When properly selected and installed, bigger rims are not inherently bad for your car. It's crucial to consult a reputable tire and wheel professional who can help guide you in selecting the appropriate rim size for your vehicle while considering these factors. They can ensure that the larger rims are properly fitted and maintain your car's overall safety, performance, and aesthetics.
The Truth About Bigger Rims for Cars
There are several factors to consider when deciding to upgrade to larger rims:
Performance Considerations – Larger rims can enhance the visual appeal of your vehicle and improve handling characteristics. They can provide a sportier look and accommodate larger brake systems. However, it's important to ensure that the overall wheel and tire package is properly matched to maintain the intended performance characteristics of your vehicle. Proper selection of tires with appropriate sidewall heights and widths is crucial to maintain proper handling, ride comfort, and overall performance.
Ride Quality – Increasing the size of the rims usually means using tires with shorter sidewalls. This can result in a stiffer ride as there is less sidewall flexibility to absorb road imperfections. It may also increase the risk of damaging the wheels or tires when encountering potholes or rough road surfaces. Balancing aesthetics with ride comfort is an important consideration when choosing larger rims.
Speedometer Accuracy – Upgrading to larger rims can affect the accuracy of your vehicle's speedometer. Larger rims typically come with lower-profile tires, which can result in a change in the overall tire diameter. This change can lead to inaccurate speedometer readings, affecting your perception of the vehicle's speed.
Additional Costs – Larger rims and lower-profile tires can be more expensive than their smaller counterparts. Additionally, larger rims may require modifications to the suspension or fender wells to accommodate proper fitment. It's important to consider the potential increase in cost for purchasing the rims, tires, and any necessary modifications or adjustments.
Fuel Efficiency – In some cases, larger rims and low-profile tires can negatively impact fuel efficiency. The added weight of larger rims and the potential increase in rolling resistance from wider tires can result in reduced fuel economy. This effect may vary depending on the specific vehicle and tire combination.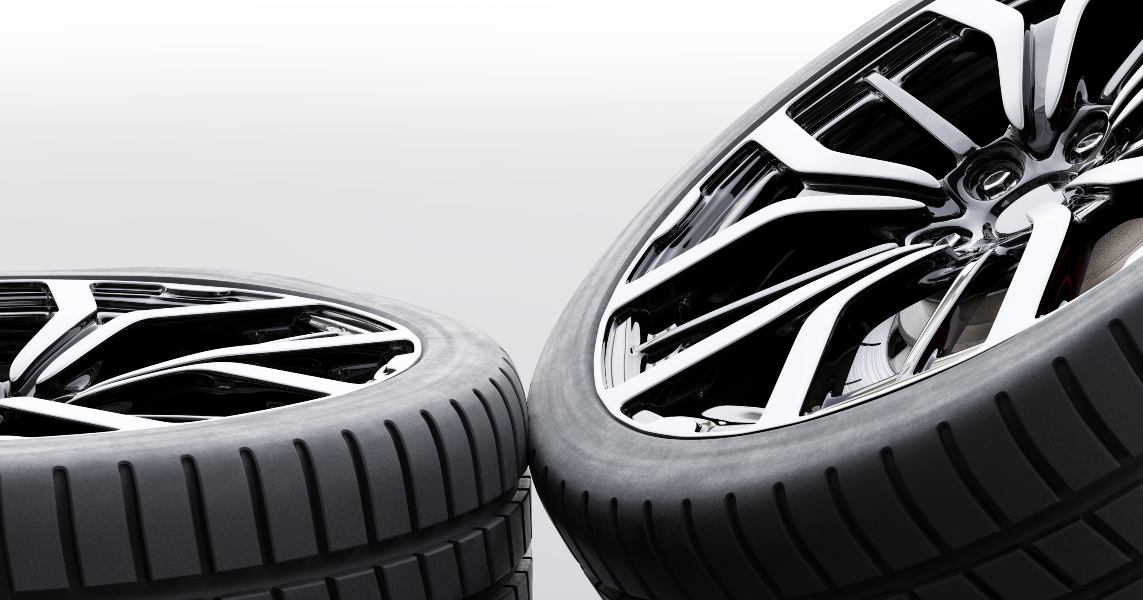 Contact Tire Pirates Today
Rediscover the joy of smooth and flawless wheels with Tire Pirates in Foothills and Chinook, Calgary, AB. Our exceptional wheel repair services are designed to bring new life to your damaged or worn-out wheels, ensuring optimal performance and aesthetics. From minor scratches to significant damages, our team of skilled technicians is equipped with the expertise and state-of-the-art tools to deliver outstanding results. Don't let compromised wheels compromise your driving experience. Visit Tire Pirates today and let us restore your wheels to their original glory. Schedule your appointment now and experience our top-notch wheel repair services. Trust Tire Pirates to keep you rolling with confidence on the roads of Calgary.