Why Are My New Tires Leaking Air?
No one wants to purchase new tires, only to find out that they're already leaking air. Tire Pirates specializes in tire services in Calgary, AB. We want to help you understand how new tires can leak air and what can be done about this problem. The good news is that this problem is usually easy to fix. New tires can and do leak air, but there's no need to panic. We'll explain what can be done about it and how to determine what's causing your new tires to leak air. Learn more and contact us today for commercial tire services in Calgary, AB.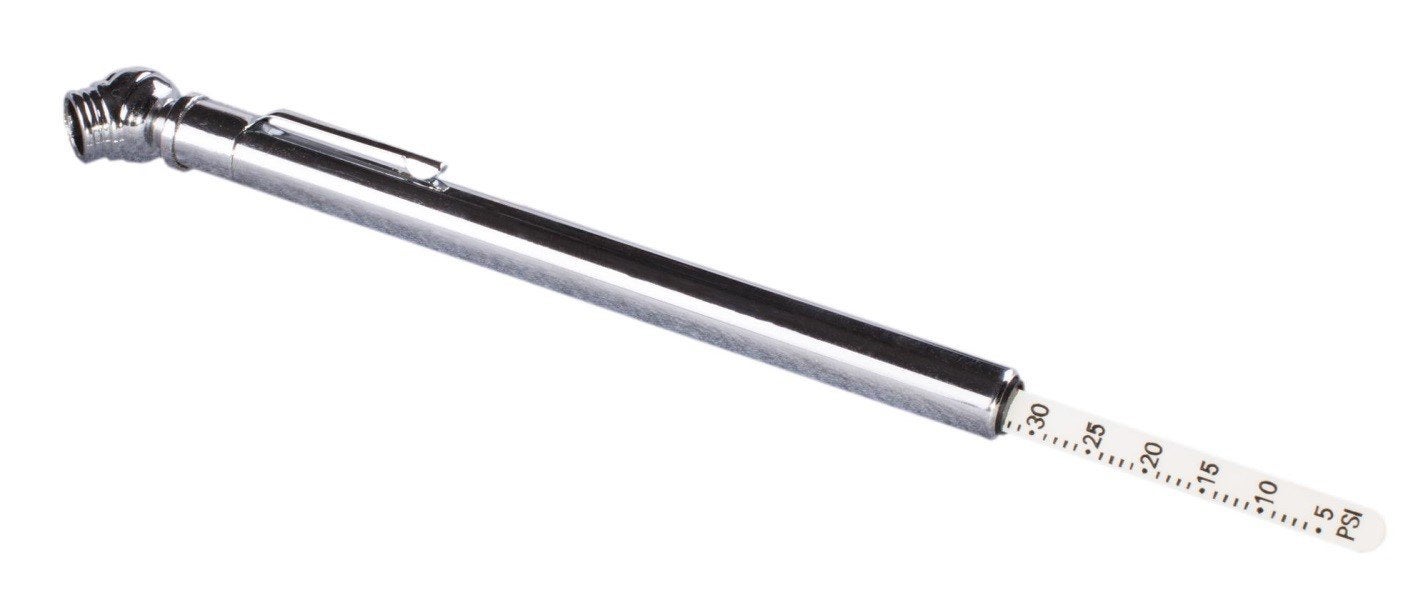 Reasons New Tires Can Leak Air
Investing in new tires is a good idea for your vehicle, but finding out that they're already leaking air can be quite frustrating. The truth is that your tires may not be defective, although it's a slim possibility. There are other, more common, reasons why your new tires may be leaking air, including:
Mounting Problems – This is a common reason why new tires leak air. Corrosion at your vehicle's rim where it meets the tire is likely to be the cause of air loss.
Damaged Valves – Brand new tires can have faulty valves, but the valves can be easily and inexpensively replaced. It's usually easy to replace an inexpensive air valve in an older car, but it may more expensive and involved in newer cars with tire pressure sensors built into the air valve.
Temperature Changes – Dramatic temperature changes can cause new tires to leak air. The cold weather causes air molecules to become denser, which results in the air pressure in your tires dropping. Tires lose one PSI for every 10°F the temperature drops. Keeping your car in the garage during winter can help, as can keeping a compressor handy.
Improper Seal – New tires can go flat if they don't seal properly. A simple mistake such as not cleaning the seal properly or failing to remove a label can lead to an improper seal. Tires may not get a proper seal when there's a problem with the rim. Be sure to have your rim checked for corrosion, rust, cracks, or warping.
What You Can Do About Leaking Tires
The easiest thing you can do is bring your vehicle to Tire Pirates. Our trained mechanics and technicians will inspect your tires and determine why they're leaking air. If you got your tires from us and we installed them for you, we'll remedy the problem, and you won't have to worry about a thing. If you got them somewhere else, we'd still be happy to find out what's wrong and make it right. Brand new tires are typically covered by a warranty. If your tire continues to lose air after being filled several times, just bring your car in for a repair or replacement.
Comprehensive Tire Repair Services
You can trust Tire Pirates for all the tire repair services you need. We've been serving the Calgary, AB community since 1991. We perform seasonal tire changes and provide flat tire repair services. Our team can repair rapid leaks, slow leaks, and bead leaks. We can determine whether you need new tires, or a repair will do the trick. Tire Pirates also offers seasonal tire storage options.
Mechanical & Commercial Services
When you need automotive maintenance for your car, truck, or SUV, bring it to one of our two convenient locations. We offer comprehensive mechanical services, including wheel alignments, brake replacement, steering and suspension, oil changes, wiper blade replacement, vehicle batteries, auto tune-ups, air filter replacement, and more. Tire Pirates offers a wide selection of commercial tires. We carry construction tires, quality and durable tracks, industrial tires, farm equipment tires, and more.
We Can Repair Your Leaking Tires
If you need top-notch tire service in the Calgary area, Tire Pirates can help. We offer auto mechanical services in Calgary, AB for all types of vehicles at our locations in Chinook and Foothills. We pride ourselves on providing quick, professional service. Contact us today to learn more or schedule an appointment.